Prime Minister Credits Strong Majority for Passing Women's Reservation Bill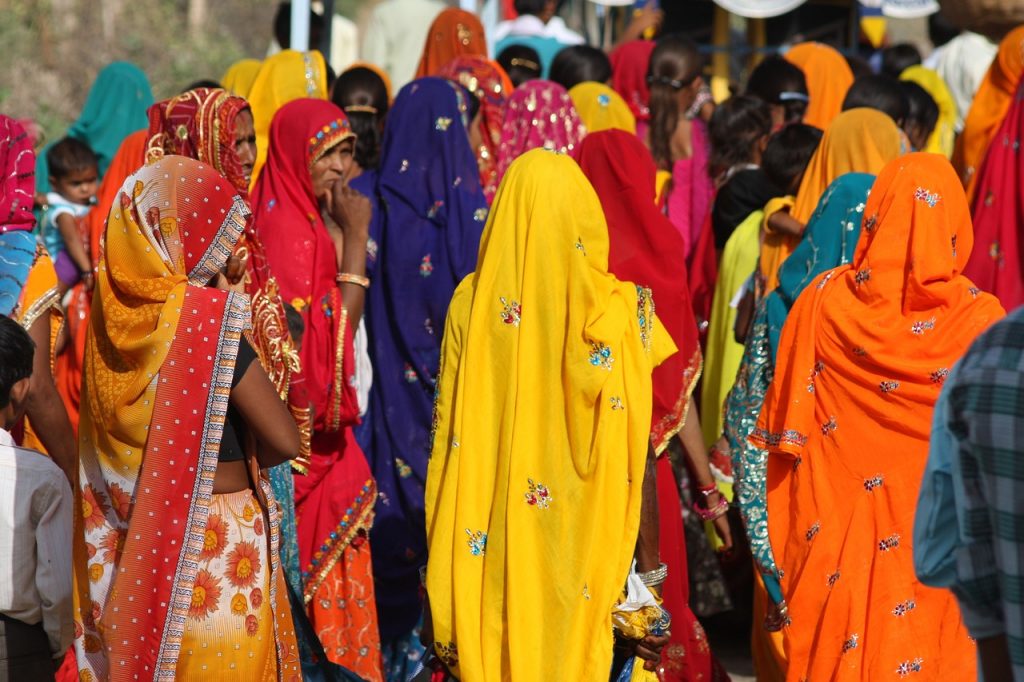 In a historic move, the women's reservation bill has finally been approved by the Indian Parliament, marking a significant milestone in the country's democratic journey. Prime Minister Narendra Modi, addressing an event organized by the Bharatiya Janata Party's (BJP) Mahila Morcha, emphasized that a "strong government with majority" played a pivotal role in achieving this long-pending legislation.
The bill, which aims to provide reservations for women in the Lok Sabha and state assemblies, had been a subject of discussion for nearly three decades. Previous attempts to pass this bill lacked the necessary commitment and, in some instances, even led to the insult of women.
Prime Minister Modi highlighted the importance of a majority government in pushing forward transformative legislation. He asserted that the women's reservation bill isn't just another piece of legislation; it represents a new India's commitment to democracy. He expressed gratitude for the opportunity to be part of this historic moment, acknowledging that this event would be remembered for generations.
PM Modi did not shy away from taking a swipe at political parties like the Rashtriya Janata Dal (RJD) and Samajwadi Party (SP), which had been fierce critics of the bill in its present form. He noted that these parties, which had previously torn copies of the women's reservation bill in Parliament, were now compelled to support it.
The bill, which involves a constitutional amendment, is now on its way to becoming law. After receiving the president's assent and the subsequent notification, it will become an official part of India's legislative framework. This procedural formality solidifies the commitment to women's empowerment.
During the event at the BJP headquarters, Prime Minister Modi reiterated his promise to usher in a new era of women-led development, which he has often referred to as "Modi's guarantee." The enthusiastic applause from the numerous women present at the event attested to the significance of this commitment.
PM Modi also highlighted various government schemes and decisions aimed at enhancing women's welfare. He mentioned the PM Awas Yojana, which grants women property rights, and the Beti Padhao Beti Bachao scheme, which focuses on providing education to girls. Additionally, he noted the liberation of Muslim women from the shackles of Triple Talaq, a controversial practice that has long been a point of contention.
In conclusion, the passage of the women's reservation bill in the Indian Parliament represents a historic moment for women's empowerment and the country's democratic values. Prime Minister Narendra Modi's emphasis on the role of a majority government and his commitment to women's development has paved the way for a brighter and more inclusive future for Indian women.