Protests Trigger Mobile Internet Shutdown in Manipur for 5-Day Duration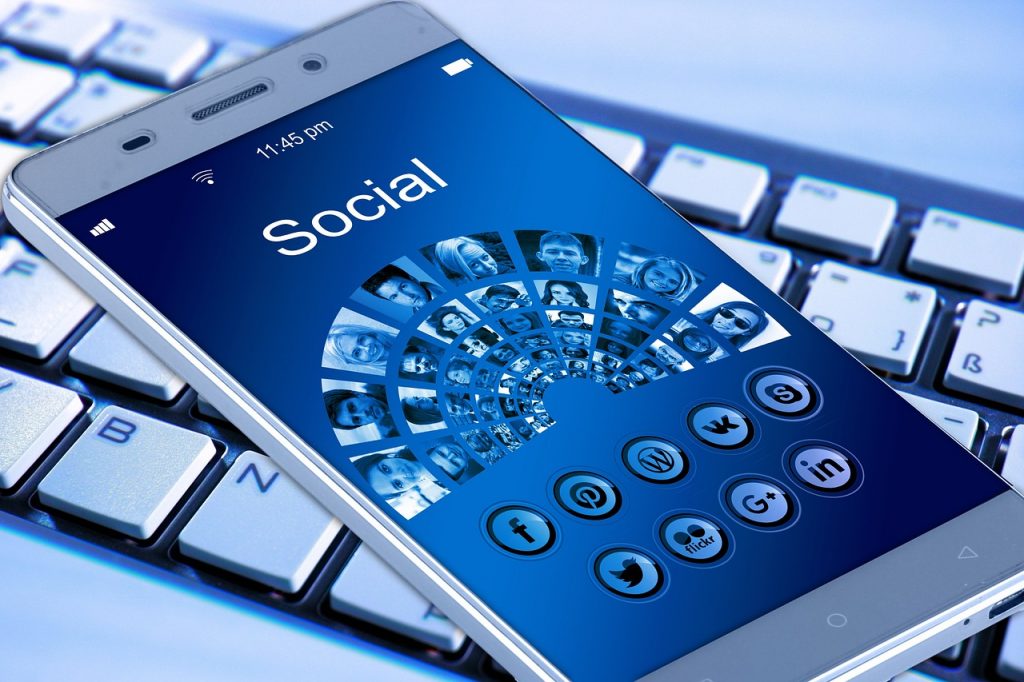 Mobile internet services in the Indian state of Manipur were abruptly suspended for a five-day period starting from September 26, as reported by the Press Trust of India (PTI). This decision was officially communicated through an order from the Manipur Home Department.
The reason cited for this drastic measure was the deteriorating law and order situation in the state. The government of Manipur expressed deep concern over the widespread dissemination of disinformation, false rumors, and the incitement of violent activities through various social media platforms, including WhatsApp, Facebook, Instagram, Twitter, and more, along with electronic devices like tablets, computers, and mobile phones. It was feared that these online activities might lead to the mobilization of agitators and demonstrators, potentially resulting in the loss of lives and damage to public and private property, further exacerbating the existing law and order issues.
To address these concerns, the Manipur government decided to suspend or restrict mobile internet data services and internet/data services accessed through virtual private networks (VPNs) across the territorial jurisdiction of the state. This suspension was to remain in effect for a duration of five days, ending at 7:45 pm on October 1, 2023.
The trigger for this internet blackout was a significant incident that unfolded earlier in the day. In Imphal, the capital of Manipur, a large group of students took to the streets in protest. The protest was sparked by the circulation of photos depicting the deceased bodies of two Meitei teenagers who had gone missing. It was alleged that these teenagers had been killed by suspected Kuki militants.
The two missing students had disappeared on July 6, during a period of heightened ethnic violence in the state. As news of their tragic fate emerged, hundreds of students congregated in Imphal, demanding justice for the two Meitei students. Social media played a pivotal role in disseminating information about this incident, and images of the deceased students became widely circulated once internet services were restored in Manipur.
The Manipur government later confirmed the identities of the deceased students. The victims were identified as Hijam Linthoingambi, a 17-year-old female student, and Phijam Hemjit, a 20-year-old male student. The sequence of events leading to their disappearance was revealed through available information. On July 6, Linthoingambi and Hemjit had set out for a ride on a KTM motorcycle, but tragically, they never returned.
This suspension of mobile internet services underscores the critical role that online communication platforms play in shaping public opinion and mobilizing communities during times of unrest and crisis. However, it also raises questions about the balance between maintaining law and order and upholding freedom of expression in the digital age, a dilemma that governments around the world continue to grapple with.