Tata Group is planning to construct a substantial iPhone assembly plant in Hosur, Tamil Nadu, as part...
Slight Recovery in Manufacturing Sector Amidst Slower Export Orders in November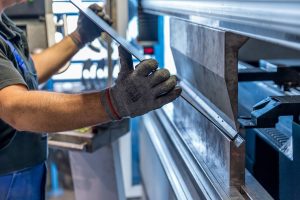 In November, the manufacturing sector in India showed signs of recovery, rebounding slightly from the previous month's...
Mobile internet services in the Indian state of Manipur were abruptly suspended for a five-day period starting...