Contrasting Trends: Drop in Bengaluru's Office Demand Amidst 2% Rise in Leasing Across Six Cities, Reveals Colliers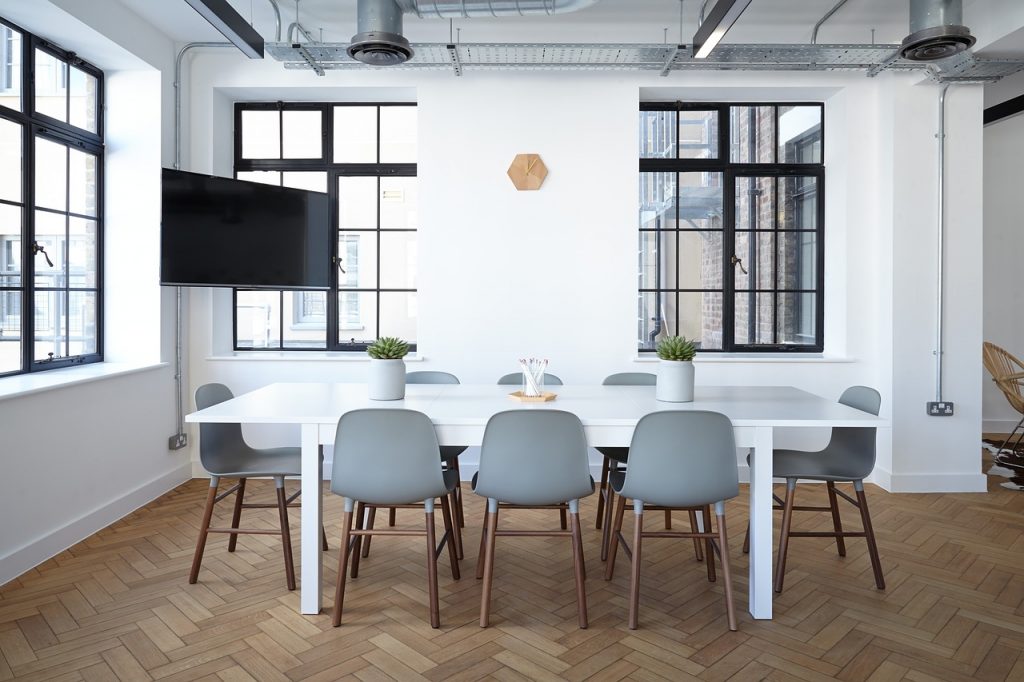 Office space leasing in six major Indian cities experienced a 2% uptick, reaching 13.2 million square feet during the July-September period, as reported by Colliers India. This surge was primarily fueled by a substantial increase in demand in Hyderabad. Colliers India, a real estate consultant, released key data for the third quarter of the 2023 calendar year, indicating a positive trend in four cities—Mumbai, Pune, Hyderabad, and Chennai—while witnessing a decline in Bengaluru and Delhi-NCR.
During July-September, Bengaluru saw a reduction in gross office space leasing from 4.4 million to 3.4 million square feet compared to the year-ago period. Similarly, Delhi-NCR experienced a decrease from 4.3 million to 3.2 million square feet in the same timeframe.
On a positive note, Hyderabad witnessed a substantial increase, with office space leasing soaring to 2.5 million square feet from 1 million square feet. Mumbai's absorption of office space saw a marginal rise from 1.6 million to 1.7 million square feet. In Chennai, there was a notable growth from 1 million to 1.4 million square feet, while Pune experienced an increase from 0.6 million to 1 million square feet.
Colliers India's data challenges earlier assumptions, revealing that India's office demand for the first three quarters of 2023 closely mirrors the trajectory of 2022. Peush Jain, Managing Director of Office Services, India at Colliers, attributes this consistency to robust domestic macro-economic indicators supporting the demand for office space. He anticipates this momentum to persist in the final quarter of the year and expresses curiosity about whether 2023 will surpass the historic high leasing activity observed in 2022.
Arpit Mehrotra, Managing Director of Office Services, South & Head of Flex at Colliers India, predicts continued dominance by Bengaluru in India's leasing activity in 2023. However, he anticipates that Chennai and Hyderabad will experience a more pronounced demand acceleration in the last quarter of the year. The market dynamics, as outlined by Colliers India's data, suggest a nuanced pattern of office space leasing across major Indian cities, with different regions experiencing varying degrees of growth or decline. As the year progresses, all eyes are on whether the overall trend will surpass the notable highs set in the previous year.